Green Team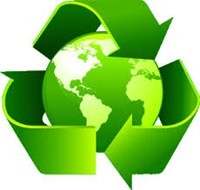 Lamont's Green Team is a group of students and staff who work together to make Lamont High a more environmentally friendly place.
Students that are interested in environmental stewardship are encouraged to join as together we all must be caretakers of this planet!
Our Goals/Accomplishments:
2017 - 2018 School Year:
Ms. Reynold's acquired a grant for an aquaponics system that will be utilized by the Foods classes
more to come!!!
2016 - 2017 School Year:
Received a $1000 Grant which was used to purchase recycling and waste containers
Donated nearly 100 pairs of shoes to Soles for Souls charity
Raised and donated money to the World Wildlife Fund in support of Canada's Polar Bears
Past Years:
Reduce LHS's ecological/carbon footprint
Adopted a Snow Leopard in Northern Asia
Placed paper recycling boxes in every classroom
Renewed the LHS courtyard
Creating an indoor greenhouse for the foods class
Further the recycling program to include metals, plastics and compost
Reduce LHS thermal energy usage
Meetings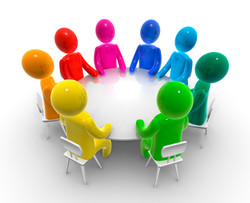 Our first meeting for the 2017 - 2018 school year will be on Wednesday October 18th at LUNCH in Rm. 129 (Science Lab).
Please bring your lunch and thoughts regarding the following:
- why are you interested in joining the Green Team
- what would you like to see the Green Team do this year in Lamont High
See you all there!