Terry Fox Run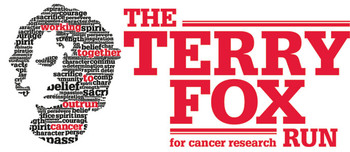 Terry Fox National School Run Day is Thursday September 28, 2017!
Lamont High is proud to support the Terry Fox Run Foundation.
We will be hosting our School Run on Thursday September 28th this year and, as such, we will be running a Short Day Bell Schedule.
At 2:15 PM students will be gathered in the Gymnasium for a short inspirational and commemorative assembly before starting our run.
Students will be given two run options: a walking path and a running path.
Stay tuned for further information regarding pledge forms and donations.
Thank you for your support.