Seasonal Play
The Jr. High teams play in the Elk Island Public Schools league for volleyball, basketball, badminton, cross-country, golf and track and field.
The High School teams play in the northeast zone of the ASAA high school championships which stretches from Lamont to Lloydminster to Cold Lake to Fort McMurray.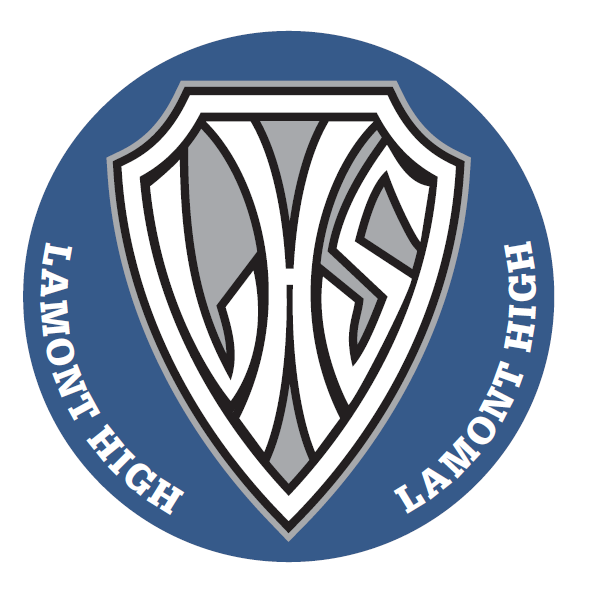 Coaching Staff
The Lakers Athletics Program are proud of all of the members of their teams coaching staffs for the 2019-2020 season.
Cross Country
Jr. High - Mr. Cruickshank and Mr. Kokotailo
Sr. High - Mr. Cruickshank and Mr. Kokotailo
Volleyball:
Jr. B Girls - Mr. Sonnenberg and Mrs. Derewianka
Jr. B Boys - Mr. Bordato
Jr. A Girls - Mrs. Fossum
Jr. A Boys - Fred Farrell & Kaleigh Peddle
High School Girls - Mr. Dussault
High School Boys - Mr. Kokotailo
Basketball:
Jr. B Girls - Breanna Plowman & Emily Carruthers
Jr. B Boys - Mr. Laslo
Jr. A Girls - Mrs. Fossum
Jr. A Boys - Mr. LaFrance
High School Girls - Mrs. Fossum
High School Boys - Mr. Kokotailo
Curling:
Mr. Kokotailo
Badminton:
Junior High - Mrs. Fossum
Senior High - Mr. Kokotailo
Track and Field:
Coaches: Mr. Hope & Mr. Kokotailo & Mrs. Fossum
Golf:
High School - Mr. Kokotailo  
Junior High - Mr. Kokotailo